Find the Connection You're Looking For
Newcomers
You are invited to our Newcomers gathering!
When: Sundays after second service in the Family Room from 12:30-1:30pm. Here are dates for upcoming Newcomers:
November 12th
No Newcomers in December but we're back on January 14th!
If you have not already done so, fill out a Connection Card above and you will be reminded of upcoming Newcomers gatherings.
What to Expect: Have a delicious lunch with other LPC guests and staff. Come hear the story of our church, meet new friends, and get answers to your questions from Pastor Mark.
This is a family friendly event – please bring your kids! Childcare is provided after lunch.
No RSVP required. We hope to see you there!
Starting Point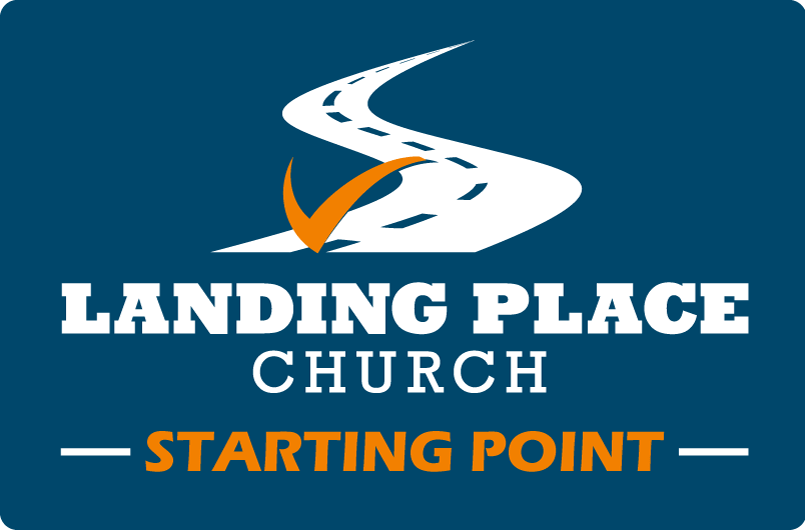 A Place to Connect
What is Starting Point? Your avenue to connect with others at LPC. Here you will explore your God given gifts and talents, find your next steps, and connect with others. This gathering is all about becoming part of the LPC family.
When: Starting Point is held Sunday mornings during the 10am service for 4 consecutive weeks. Snacks are provided. Upcoming Starting Point classes begin:
October 22nd
January  28th
Children through 4th grade attend Kidzlink, while children 5th grade and up can attend with their parents.