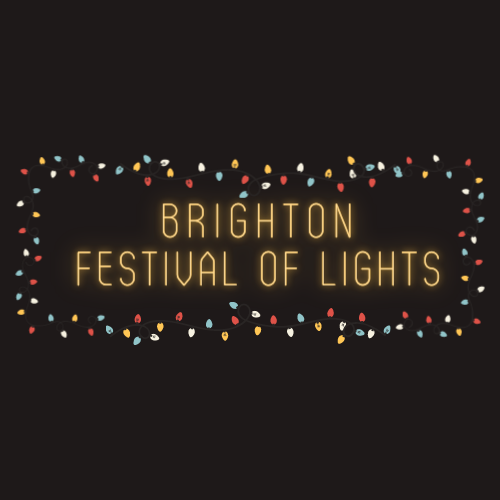 Brighton Festival of Lights 12/10
Help us spread some Christmas Cheer at the Brighton Festival of Lights . We are looking for float riders and/or walkers. This is a family friendly Go Time opportunity.
Sign Up to Serve
Christmas Eve Service Times
Join us for Christmas Eve as we celebrate the birth of Jesus.

Service Times:
Dec. 23rd - 6:30pm
or
Dec. 24th - 2:30, 4 & 5:30pm
Financial Peace University
Financial Peace University is a nine-lesson course that teaches you how to save for emergencies, pay off debt fast, spend wisely, and invest for your future. New course starting Jan. 8th. Sundays at 10:30am.
Sign Up